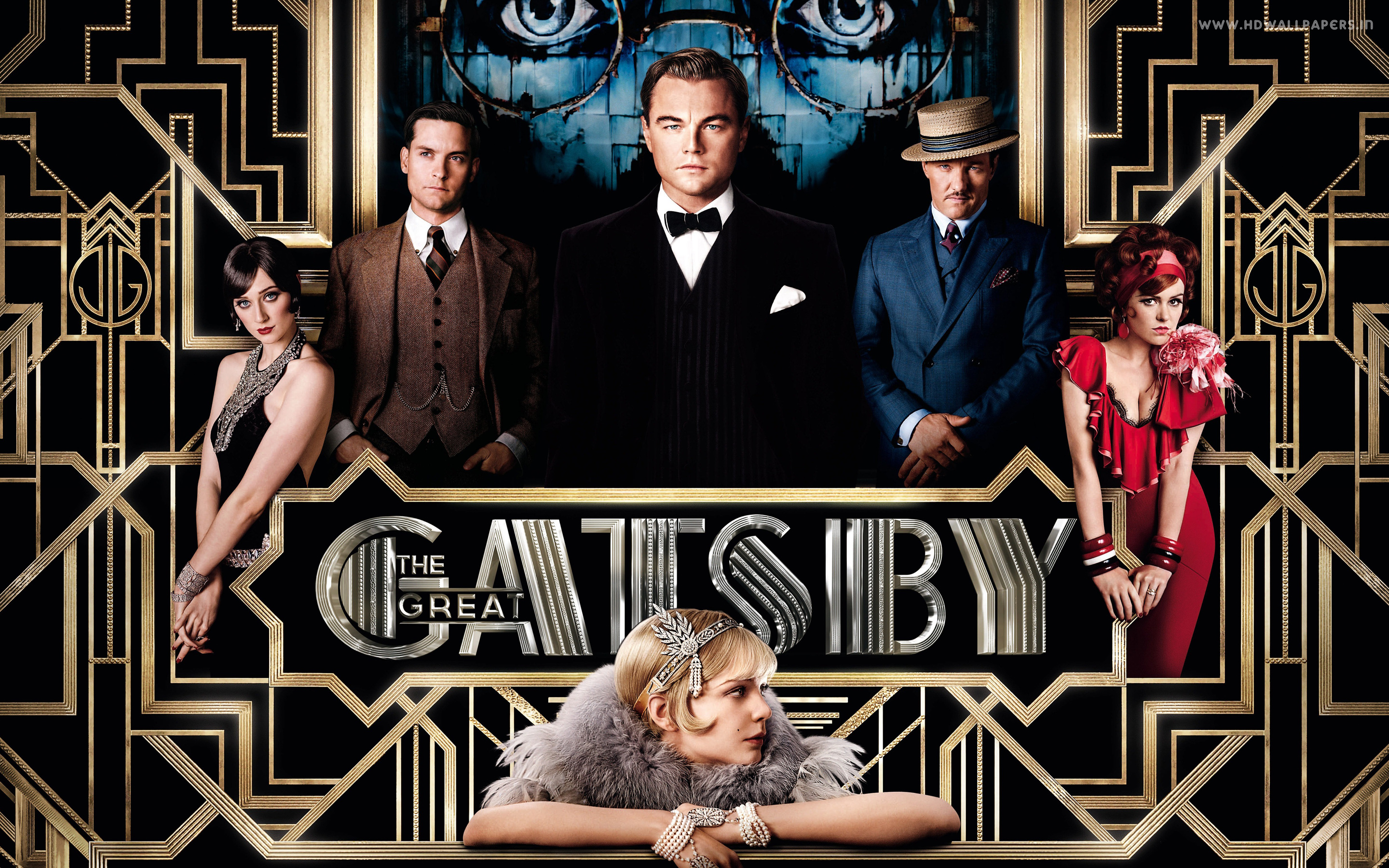 The hubs and I went to see The Great Gatsby this weekend, and I absolutely loved it.
I have read the novel, but I have to admit, it has been a while. Honestly, I didn't really remember much about it other than the main plot line.
I've been a Dicaprio fan ever since his Growing Pains days, so the fact that he was in this movie was one reason I had been looking so forward to seeing it.
So, today I thought I would share the main reasons I loved this movie.
I'm a literary book nerd, so any novels that are made into movies automatically draw me in.
As stated, I've been a Dicaprio fan for a while.
As well as a Tobey Maguire fan
The setting and costuming really made me wish I was rich and living in New York during the 20s.
The soundtrack was amazing. I will be purchasing the entire album. The song from the trailer is my new fave.
The plot is well developed and plays out nicely.
Have you seen this one yet? What did you think? Did you love it as much as I did?
**************************