Every now and then I realize that there are some things in my day-to-day life that seem to dominate my life and thoughts.
As of today, these are a few of those things...
Sonic Strawberry Limeade
Chocolate Chip Cookies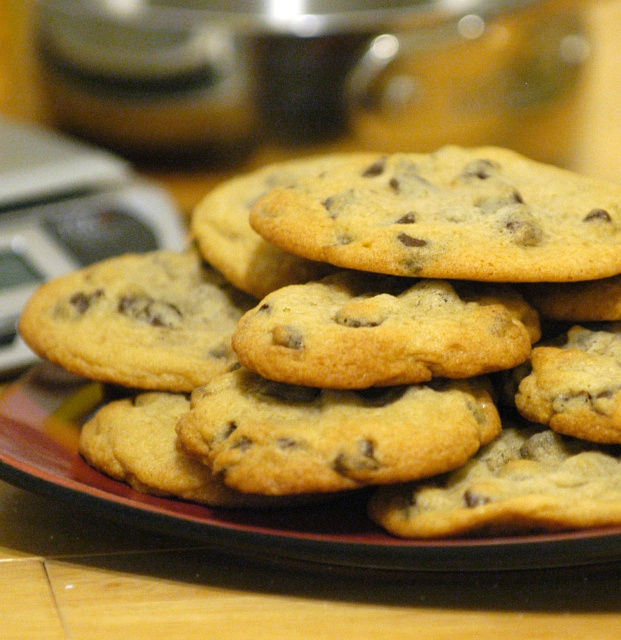 My dog, Leo
Our new house that we will be moving into next month
Yoga Pants
Game of Thrones Series
What about you? What's going on in your life right now that you just absolutely love?
*********************


You still have time to get your name in the drawing for a May Scentsy Warmer of the Month.