I've mentioned before that I am a James Franco fan. Seriously though, I am bordering on obsession. I love everything about him. Like DiCaprio, I have been watching James Franco since his 90's sitcom days on
Freaks and Geeks
.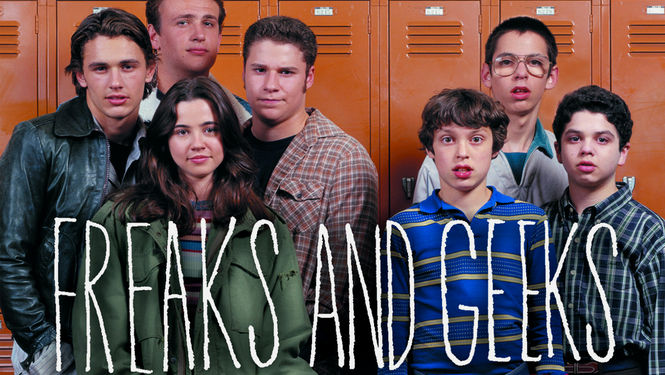 And truthfully, I think we have a lot of similarities in our interests. Although, admittedly, he has many more options and connections at his disposal, however, I am convinced there are some aspects of life that can be shared regardless fame, money, and financial resources.
I admire his appreciation and focus on intelligence and education. Did you know that he attended college as an English major, with an emphasis in creative writing? I saw him on an interview some time ago where he discussed his ability to multitask at a level that is beyond normal human ability. He has this diagnosed (word choice???) condition that allows him to dedicate immense focus and drive on multiple tasks at one time.
While he was in school he was granted permission to take 62 credit hours in a quarter! Seriously, 62!
Later, he moved to New York for grad school and enrolled at Columbia, NYU, and Brooklyn Film School, and Warren Wilson College all at the same time! He went on to receive a MFA from Columbia, and later on a PhD in English from Yale. He has also taught classes to film students at NYU. He has done all of this while still maintaining a successful acting career.
He was quoted in the Washington Post as saying

"I go to school because I love being around people who are interested in what I'm interested in and I'm having a great experience... I'm studying things that I love so it's not like it's a chore." I LOVE this quote because I have always felt the same way. There is something very intimate about sharing and being around people who love what you love.
He has also written a collection of short stories entitled Palo Alto and had them published in 2010.
Needless to say, he has been a very busy guy. But, I love the idea of a famous celebrity that values an education and understands that there are things in life that are more important than fame and celebrity. His appreciation for art and literature tugs at my heart-strings and makes me admire him even more. The fact that we are both English majors with graduate degrees in the field make me (wishfully) think that we could be great friends and have long conversations over coffee about books and authors and all other kinds of nerdy things.
So, when I saw the preview for As I Lay Dying with James Franco, I couldn't help but get a little giddy. I love Faulkner. I haven't read this particular novel of his, but I checked it out from the library today, so it will be coming up on my reading list very soon.
Take a look at this trailer and let me know what you think.
*
A lot of this information comes from Wikipedia if you would like to read a little more about this fabulous man!
**************************