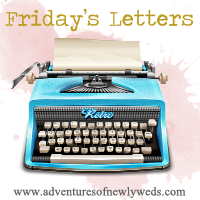 Dear Sonic
–
I absolutely love your happy hour from 2-4 every day. Can your strawberry limeades be any better?
Dear Apartment Complex Manager
–
Seriously, how many time do I have to ask for you to get something in our apartment fixed. This dishwasher has been messed up for too long.
Dear New Apartment Complex
–
Please hurry up and find an apartment for us to move into. Since our application has already been approved, can we move this process along?
Dear Summer Classes
–
You really bum out my summer mojo.
Dear "Glass House" Creators
– Is it any surprise the people at "Big Brother" are upset? You have "created" the EXACT SAME SHOW!