It has definitely been a while since I've done a "Five Things Friday" post around here.
I mean, a WHILE, like months.
But here we are, making an attempt to get back in the habit.
I present to you...
Five favorite things about December...
1. (Of Course) Christmas...
and everything that comes with it.
2. Lazy coffee mornings while school is out for Christmas break,
no lesson plans, no papers to grade.
3. New Year's Eve
4. Cold weather...
...as opposed to the mild autumn we have in Arkansas.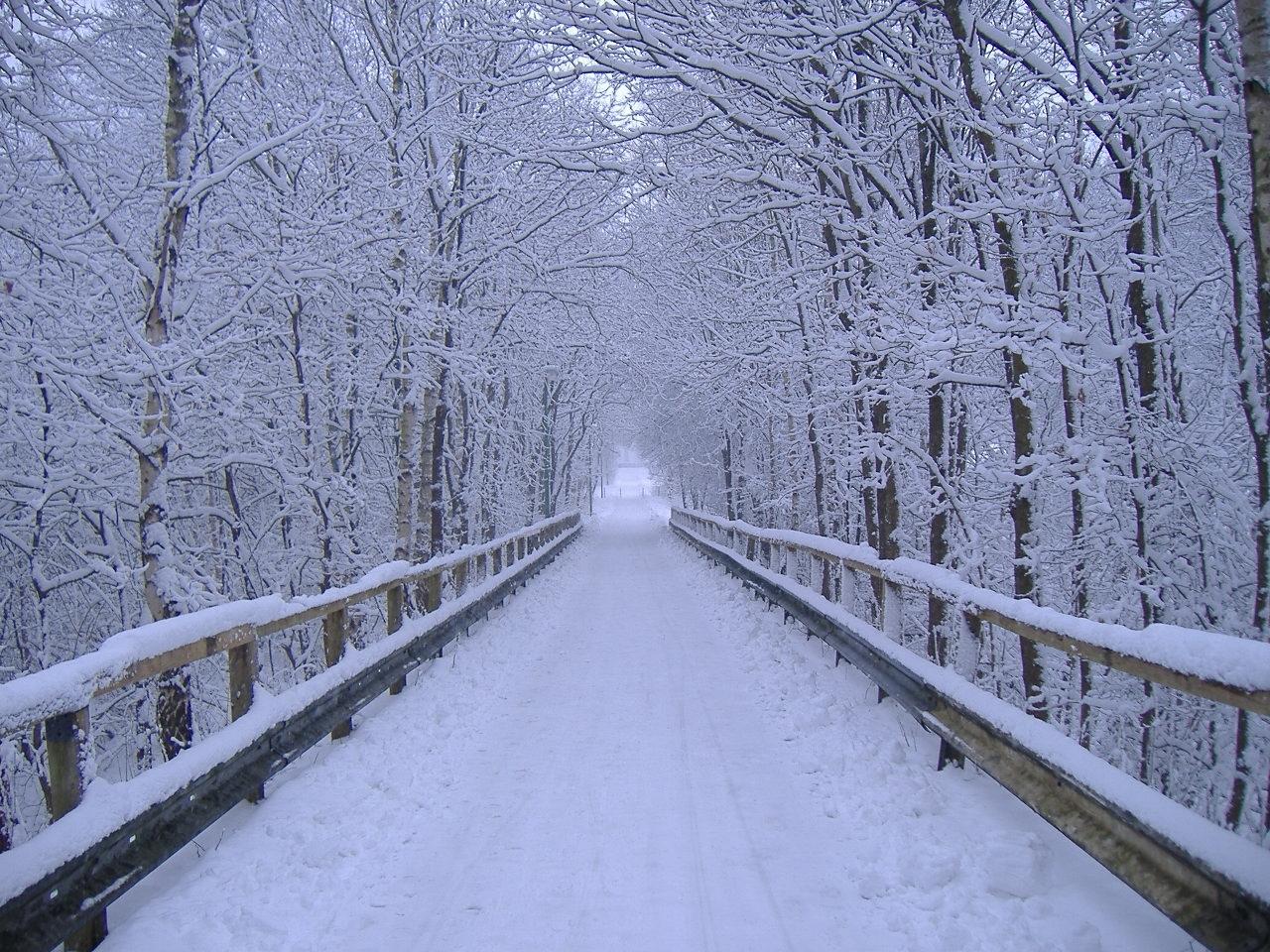 5. Starbucks Peppermint Mocha
What about you?
What are your favorite things about December?